Tour du Pays de Vaud printanier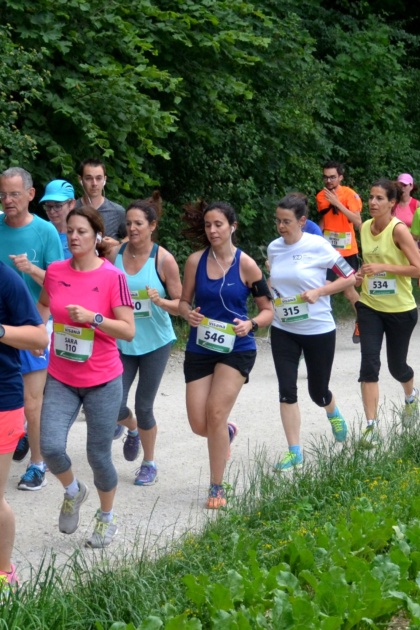 The Wednesday evening race series in the Canton of Vaud offers runners of all performance levels 4 stages on varied running routes in beautiful surroundings. Participants will run in the La Broye district, in the Vaudois part of the Jura Mountains, and along the shores of Lake Geneva.
It is possible to take part in just one or several stages. All 4 stages need to be completed if you want to be included in the overall tour rankings. The distances to be covered range between 8 and 8.8 km. Those who want to form a team can participate in a group of 5 people or as a team of two.
Statistics: February 2022
Filter events
[[ getDay(element.t1) ]]. and [[ getDay(element.t2) ]]. [[ getMonth(element.t1) ]] [[ getYear(element.t1) ]]
[[ getDay(element.t1) ]]. to [[ getDay(element.t2) ]]. [[ getMonth(element.t1) ]] [[ getYear(element.t1) ]]
[[ getDay(element.t1) ]]. [[ getMonth(element.t1) ]] to [[ getDay(element.t2) ]]. [[ getMonth(element.t2) ]] [[ getYear(element.t1) ]]
[[ getDay(element.t1) ]]. [[ getMonth(element.t1) ]] [[ getYear(element.t1) ]]
[[ element.name ]]
[[ element.loc ]]

[[ element.covername ]]
[[ element.coverdate ]]

keine Resultate