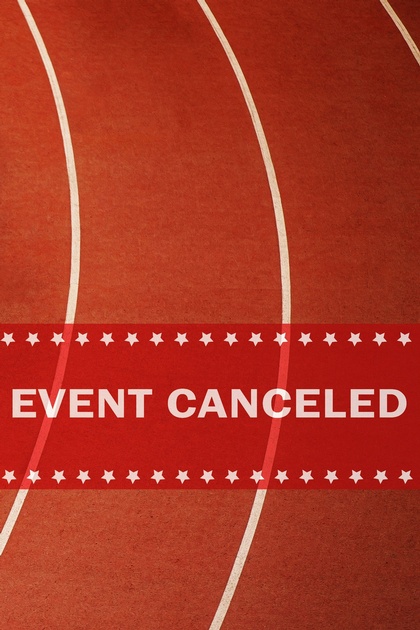 Donate and support events together
The coronavirus has us firmly in its grip and is omnipresent in the media and all channels. No wonder, since the situation we find ourselves in Switzerland, Europe and all over the world is extremely serious and has prompted the Federal Council on 16 March to define the situation as «extraordinary» and tighten measures again.
We at Datasport fully support the drastic measures of the Federal Council and appeal to the social responsibility of each and every individual to implement them. Only in this way can the occurrence and further spread of the virus be delayed. And this is absolutely necessary considering its rapid spread and the extraordinary mortality rate.
Here's how to protect yourself
Your donation will help to secure the survival of events
The situation is hitting the population, businesses, and of course, sports organisers very hard. Preparing an event, especially the smaller events, often requires huge effort and a great commitment from numerous volunteers. But now that the health of the population is of paramount importance, cancelling these sports events is the absolutely right thing to do in view of the present circumstances. The consequences are grave, however, because the financial burden for many will be enormous.
We at Datasport would therefore like to launch a fundraising campaign to support the organisers who find themselves in this situation through no fault of their own. They deserve it, because without them there wouldn't be these unforgettable emotions, this variety of challenges and experiences.
Pitch in and help by making a small donation to help the organisers survive and enable us to continue to offer a wide range of events in the future.
Donate money to your favourite event and help to secure its survival! We will forward your donation in full to the event of your choice.