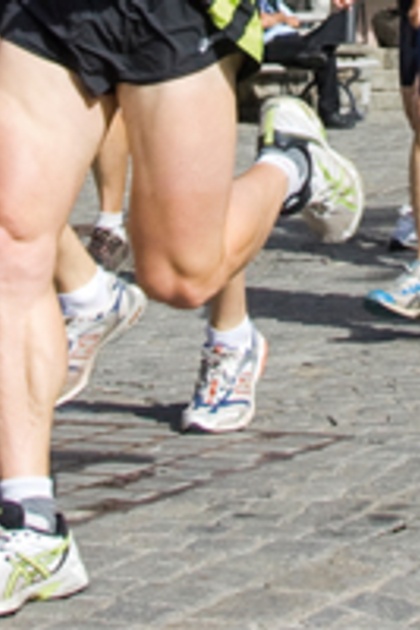 The most important strength exercises for your training objective
No vitality without strength
Generally, the best endurance athletes tend to be slenderly built. If you look closer, however, you'll see that they actually have quite a few muscles. And if you were to scrutinise these even more closely, you would soon realise they are extremely strong.
What is good for the best is also good for us hobby athletes. This means developing a stable trunk, powerful propulsion muscles, and great coordination between the muscles involved in movement.
Exercises you can do at home
If you want to become faster, recover better from training sessions, and at the same time reduce your susceptibility to injury, then you should perform the following exercises several times a week. It's best to do a quick warm up beforehand. There are then several ways to do the exercises:
The exercises are performed in succession for 45 to 60 seconds. 1 to 3 series.
Take an active break between the individual exercises and skip for 30 to 60 seconds.
Perform each individual exercise three times in succession. Then take a 60-second break between the individual series.
Tabata training: 20 seconds of intensive exercise followed by 10 seconds of rest – the same exercise is performed eight times in succession, or for a period of four minutes.
Foto/Video: Datasport
This may be of interest for you too