Shop & Vouchers
Whether for congratulations, to say thank you, for Christmas or just as a surprise – the DATASPORT voucher and the nutrition packages are always just right.
These are the benefits of a DATASPORT voucher:
Your voucher can be used for any event with an online-registration on the DATASPORT platform.
The voucher can be redeemed flexible: Remainders do not expire and you can use several vouchers during online registration.
No order handling arise for you.
The voucher is a direct method of payment. You will receive the confirmation immediately, and after 24 h you will be listed on the starting list.
Nutrition packages
The supplement nutrition packages where exclusively selected for the Datasport community. Test the different products and find out, what works the best for you before, during and after the training/competition .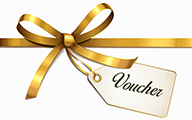 Datasport Voucher CHF 50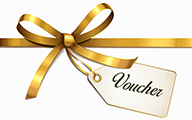 Datasport Voucher CHF 100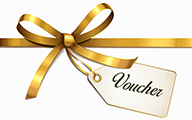 Datasport Voucher CHF 200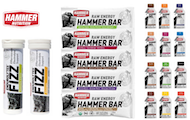 Hammer Fuel Kit
Endurolytes FIZZ when on the move, 12 different Gels and 10 Energy Bars in five delicious flavours. No artificial additives.
Including postage. Delivery only in Switzerland, Germany and Austria.
Shopping basket
( Article)