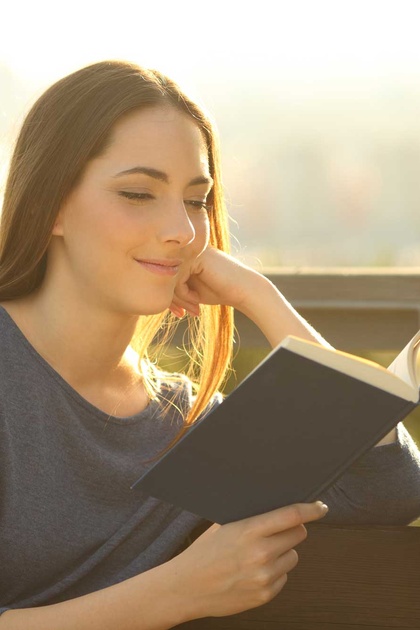 Did you know that...
Foto: iStock/AntonioGuillem
...Just being outdoors has a positive effect on your mental health?
It is common knowledge that physical activity in the fresh air or sunshine, for example, has a positive effect on the psyche. However, according to researchers at the Max Planck Institute in Berlin, simply being outdoors is enough. Brain scans have shown that the grey brain matter associated with mental health increases in volume. It is believed that time spent outdoors is like anti-stress therapy in that it improves your concentration, working memory and mood.
Foto: iStock/24K-Production
What can we learn from this?
With our favourite sports, we have chosen the perfect hobbies to automatically spend time outdoors.
Thanks to our outdoor hobbies, we kill two birds with one stone because we benefit from the positive effects of endurance training at the same time.
Training regularly has the advantage of automatically increasing your time spent outdoors. And because you usually spend this in places such as the forest, you automatically benefit from other positive effects on account of the cleaner air and many other stimuli.
If you don't have the time or desire to train, you should instead try to get some fresh air at least during your lunch break or during a walk.
This may be of interest for you too